NEW RELEASE – Spring 2021
Product pages will not be found until official launch at 10:30, 18/06/2021
Spring 2021 – Live Tasting
Join Craig & Lewis on
Saturday, 19th June at 5pm

for an introduction to our latest Spring 2021 Release.
To purchase your Tasting Pack
Tasting pack contains 2cl samples from each bottle in this release.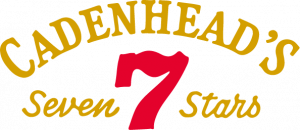 Cadenhead's 7-Stars is an historic Blended Scotch Whisky, originally bottled many decades ago to demonstrate that exquisite whisky could be created by blending carefully selected casks from the vast array of stock we owned in our warehouses.
Our traditions and methods haven't changed and so we have resurrected 7-Stars using whisky from distilleries all over Scotland. The blend is then finished in Oloroso sherry casks – giving it a bolder, yet well balanced, flavour.
Product available from 10am 16/04/2021
Cadenhead's Warehouse Bottle
Cadenhead's Recent Highlights
From the Cadenheads Store,
Direct to Your Door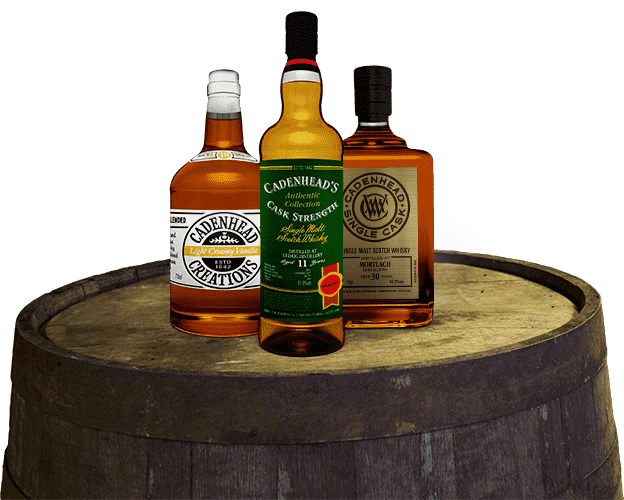 Unique never to be tasted again Spirits, all in the comfort of your home.
Hidden away in century old warehouse our whiskies and rums are stored by the cask. We've supplied These spirits to the connoisseur for over 175 years.
Select Spirits from around Scotland… and the world