We are currently processing a high volume of orders while working with reduced staff to adhere to current COVID-19 regulations.  These factors may cause a minor delay in processing your order.
If you wish to enquire about any current orders please contact us via email – [email protected]
Cadenhead's Original Collection
From the Cadenheads Store,
Direct to Your Door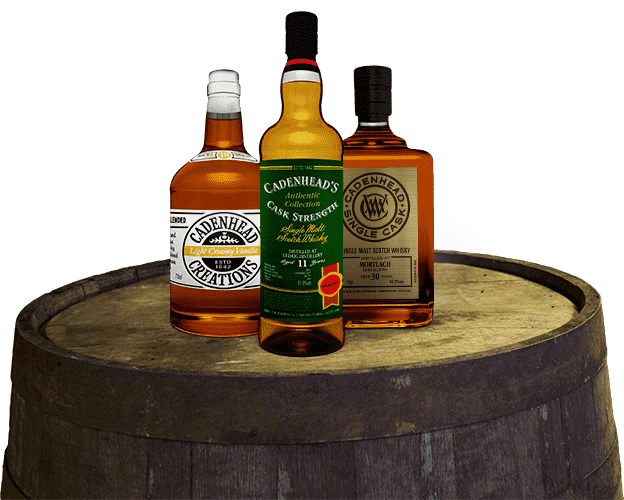 Unique never to be tasted again Spirits, all in the comfort of your home.
Hidden away in century old warehouse our whiskies and rums are stored by the cask. We've supplied These spirits to the connoisseur for over 175 years.
Select Spirits from around Scotland… and the world