Cadenhead's Latest Releases
Cadenhead's Authentic Tasting Pack
April 2023
We are pleased to say there are tasting packs available featuring our upcoming Authentic Release.
These packs are available for everyone to buy now. 
From the Cadenhead's Store,
Direct to Your Door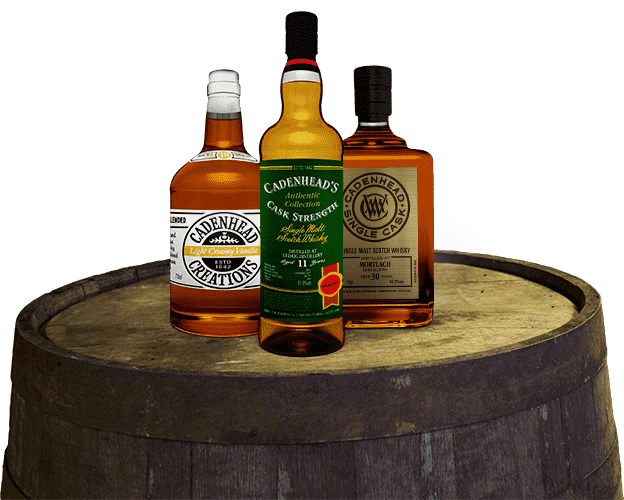 Unique never to be tasted again Spirits, all in the comfort of your home.
Hidden away in century old warehouse our whiskies and rums are stored by the cask. We've supplied These spirits to the connoisseur for over 175 years.
Select Spirits from around Scotland… and the world