Free Shipping for UK Orders Over £100
Between 1st December to 22nd December, we are offering free shipping to all UK orders over £100.
Please note that if your order is intended for Christmas, we ask that you place your order before 5pm on Monday 18th of December.
Cadenhead's Authentic Tasting Pack
Tasting packs featuring the bottlings from Cadenhead's December 2023 Authentic release are available now.
With the big day getting closer, our tasting packs make the perfect Christmas gift for whisky novices and whisky connoisseurs alike! Our tasting packs come with 6x2cl samples of the whiskies mentioned above, all packaged in our new Cadenhead's branded boxes.
Latest Whisky from Cadenhead's
From the Cadenhead's Store,
Direct to Your Door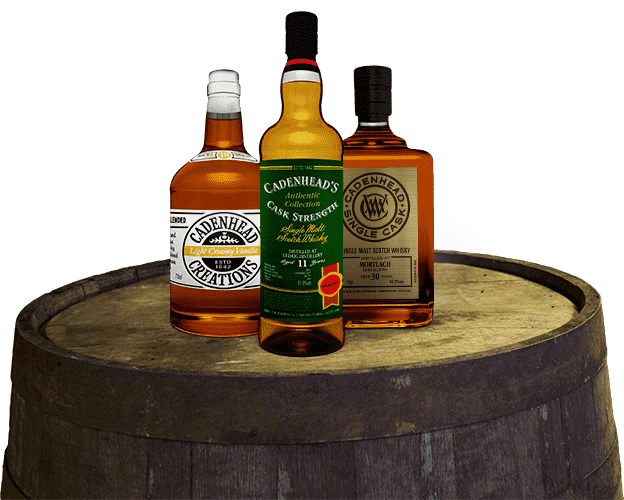 Unique never to be tasted again Spirits, all in the comfort of your home.
Hidden away in century old warehouse our whiskies and rums are stored by the cask. We've supplied These spirits to the connoisseur for over 175 years.
Select Spirits from around Scotland… and the world