Due to strike action in the postal industry taking place on several dates between mid-October and early December, orders placed during this period may be subject to a delay. 
We apologise for any inconvenience. 
Cadenhead's Latest Releases
Cadenhead's Annual Release 2021
Annual Release Set 2021
Contains the full set of nine special single casks bottles, each featuring an individual front label to highlight all of our dedicated Cadenhead's shops.
From the Cadenhead's Store,
Direct to Your Door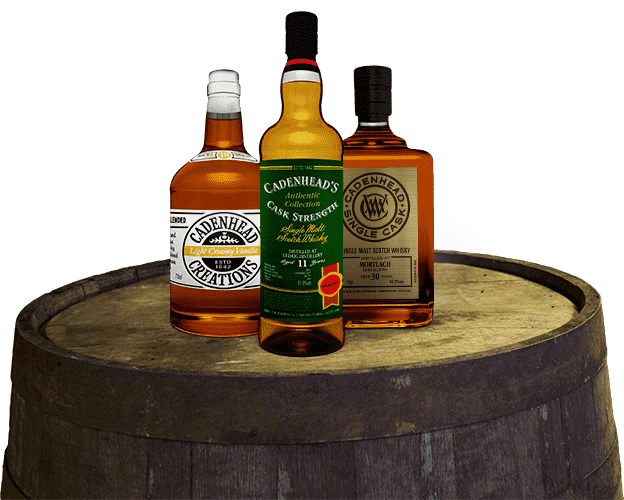 Unique never to be tasted again Spirits, all in the comfort of your home.
Hidden away in century old warehouse our whiskies and rums are stored by the cask. We've supplied These spirits to the connoisseur for over 175 years.
Select Spirits from around Scotland… and the world